Our Work for SERUDS
Ananya SEO services has partnered with SERUDS India NGO for digital marketing, encompassing SEO, Google Ads, Social Media Marketing and Web design.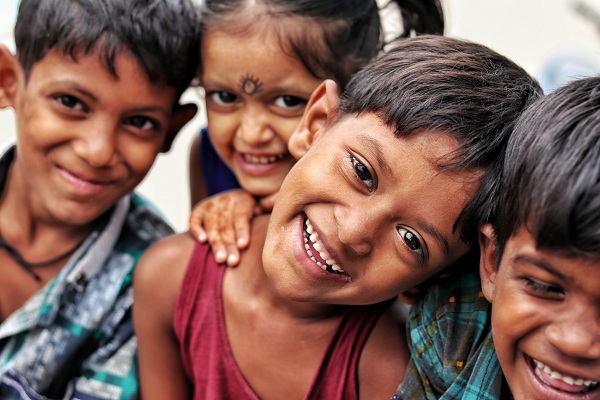 Sai Educational Rural & Urban Development Society (SERUDS) is a registered Charitable Nonprofit Organization in Kurnool, Andhra Pradesh, India. SERUDS projects are focused on disadvantaged children (orphanage in Andhra Pradesh, sponsor a child for education, street children), elders (Joy Old Age Home, sponsoring cooked meals and groceries), and Women (livelihood training). They also run need based programs such as COVID-19 relief and livelihood training for women.
Review by Mr. Mallikarjuna Gorla, President, SERUDS in https://clutch.co/profile/ananya-seo-services#reviews
"Ananya had developed our first website in 2011, and done SEO. We could not continue due to funds constraint. Last year I saw a Facebook post by Ananya offering 75% off for NGOs. I spoke to Mr Anand Rao, and he agreed to do DM at 75% discount.
The scope of work in detail, including the project steps, key deliverables, and marking tools used.
1. Review of keywords and rankings 2. Website redesign 3. Content writing for website 4. Link building We are on 1st page of Google for over 10 keywords today. Our Google Ads Grant account is in compliance, and we got double grant during holiday season in Dec. 2020. We are able to use our full budget, at lesser CPA
Can you share any measurable outcomes of the project or general feedback about the deliverables?
We are very happy with monthly reports submitted and are seeing steady progress
How effective was the workflow between your team and theirs?
Very good. In fact, I have given full freedom to them, because I trust him
What did you find most impressive or unique about this company?
Sincerity and interest in helping Seruds. They also give suggestions on our operations. They have been honest, hard-working, and affordable throughout the workflow.
.